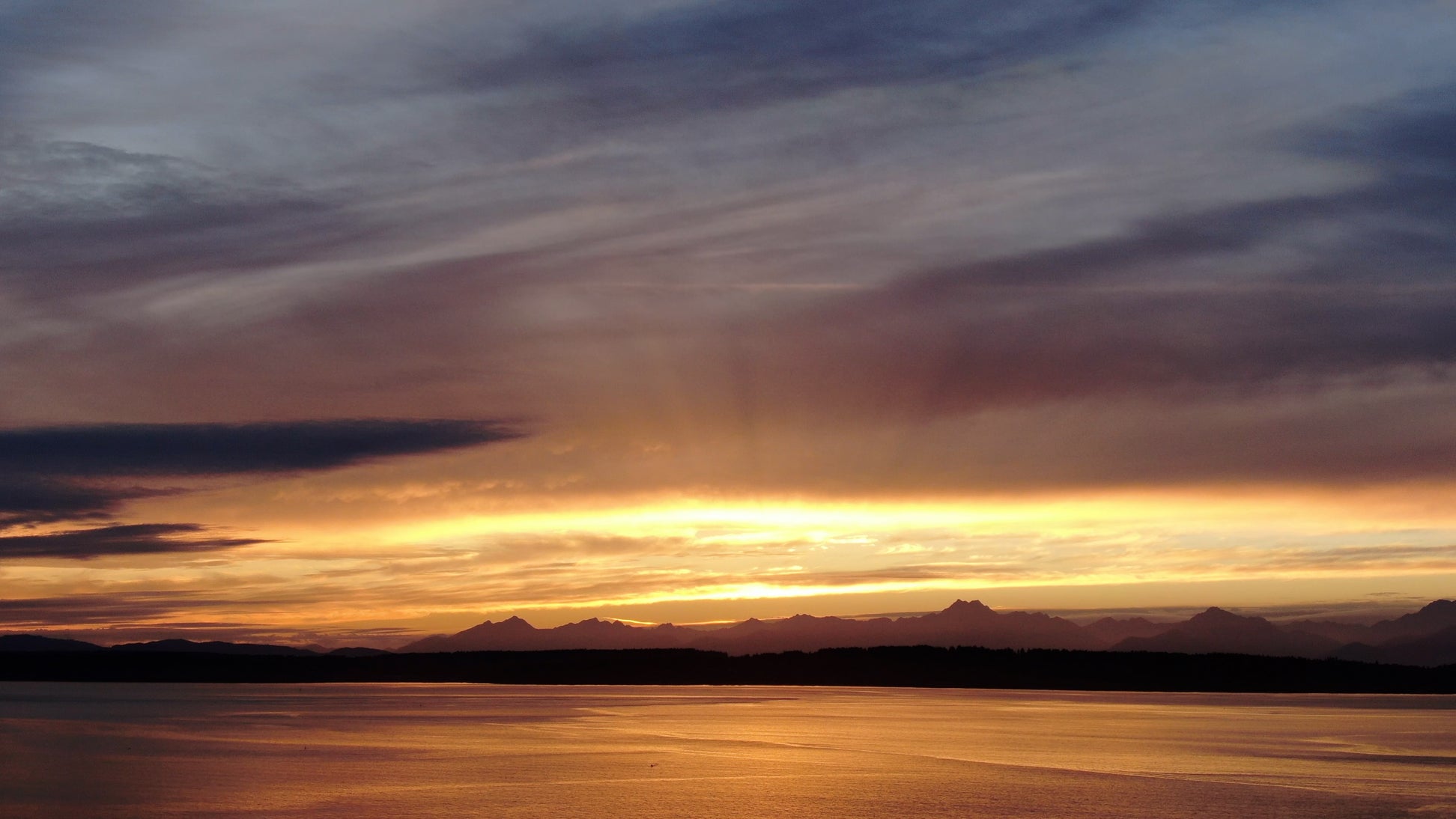 WELCOME ABOARD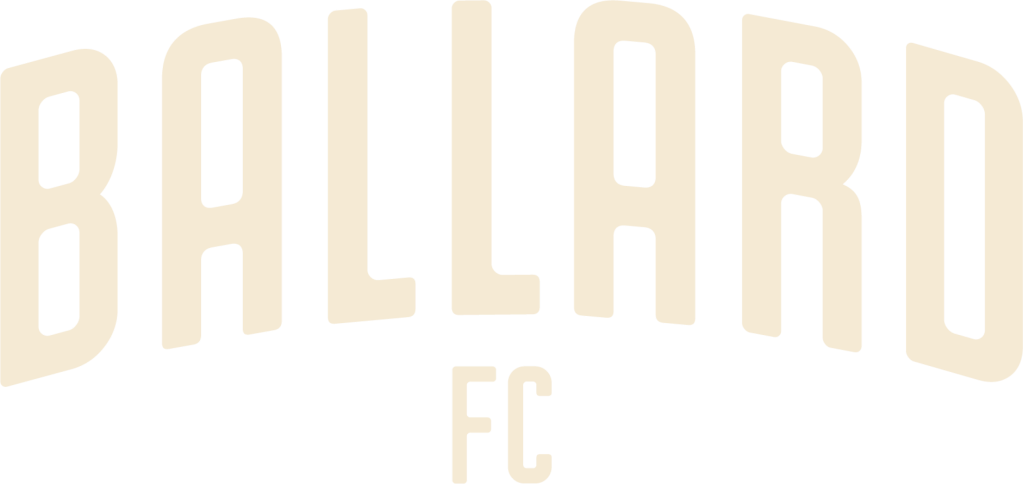 Thank you supporters for an incredible inaugural season! Stay tuned for information on the 2023 season coming soon!
SHOP NOW
Shop Ballard FC merch and show up for the inaugural season in style.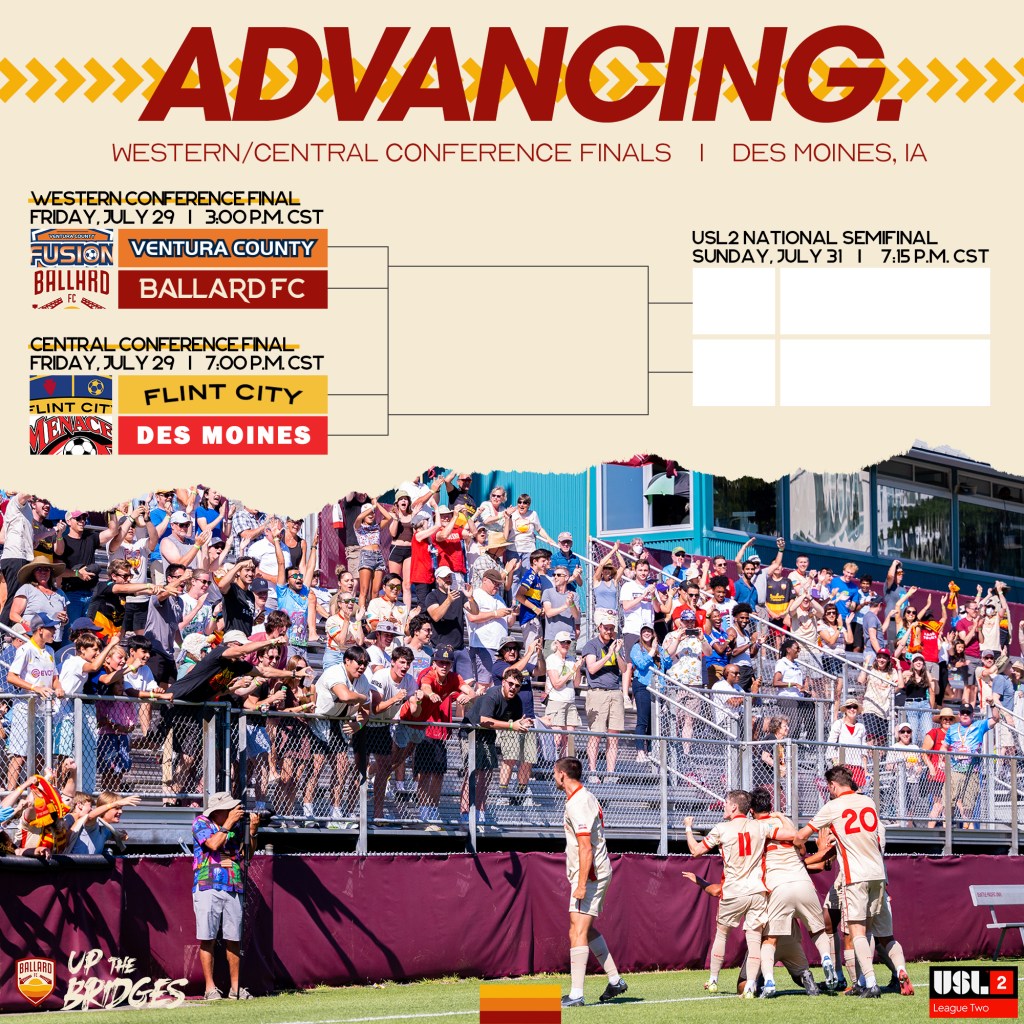 PLAYOFFS
Ballard FC was in the playoffs! Read up on the journey of Ballard FC's 2022 playoff run.